Explore The Many Splendid Things to do in Atlanta
Whether you enjoy visiting shops, restaurants, or nearby beaches, there are so many fun things to do in Atlanta that you will never find time to be bored. Our convenient hotel setting makes accessing local attractions easy. We are minutes away from premier shopping, sports venues, and unique experiences in Atlanta, GA. From SunTrust Park to Perimeter Mall, you will enjoy the fun destinations we've placed on our list of great things to do this weekend.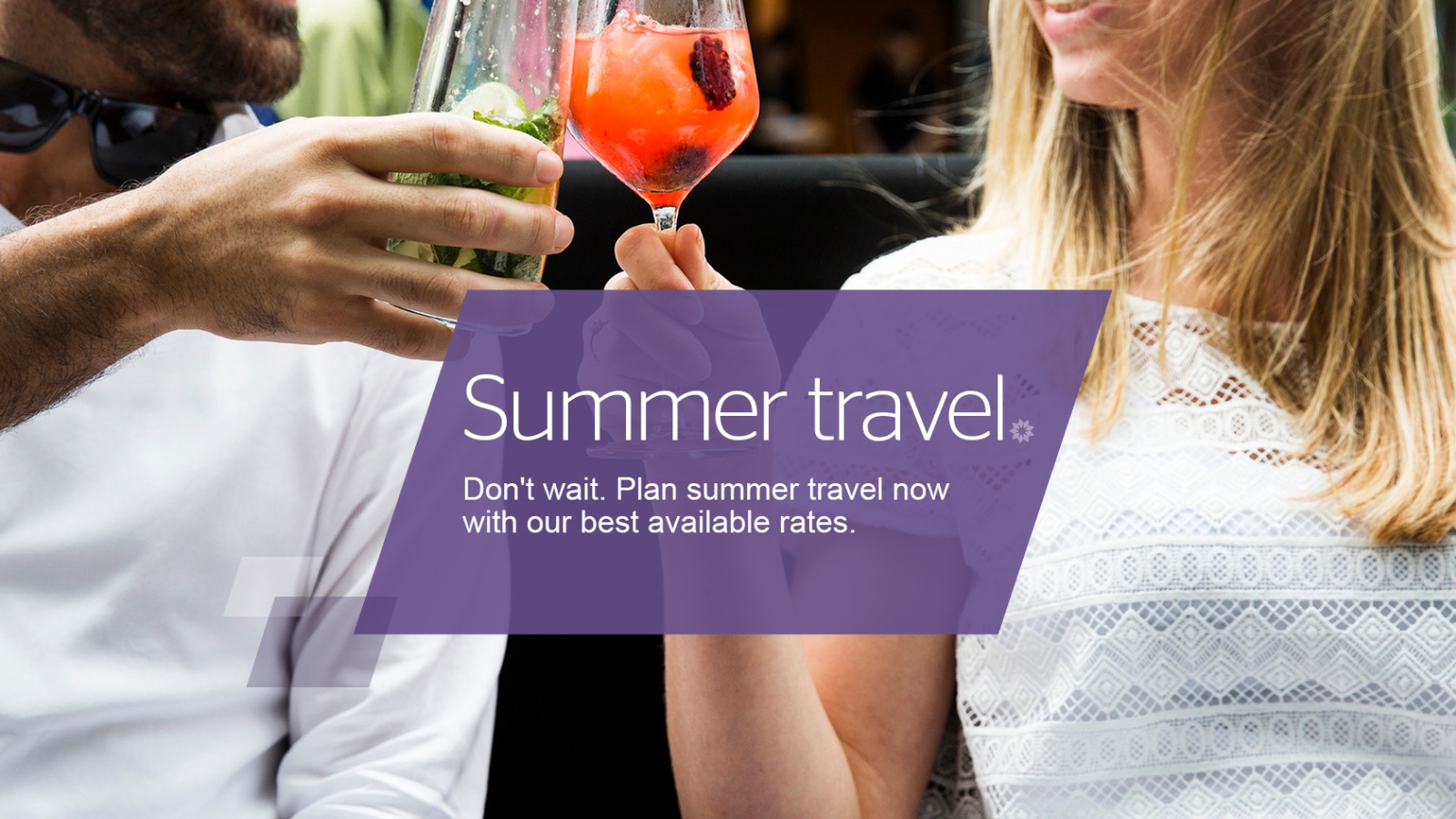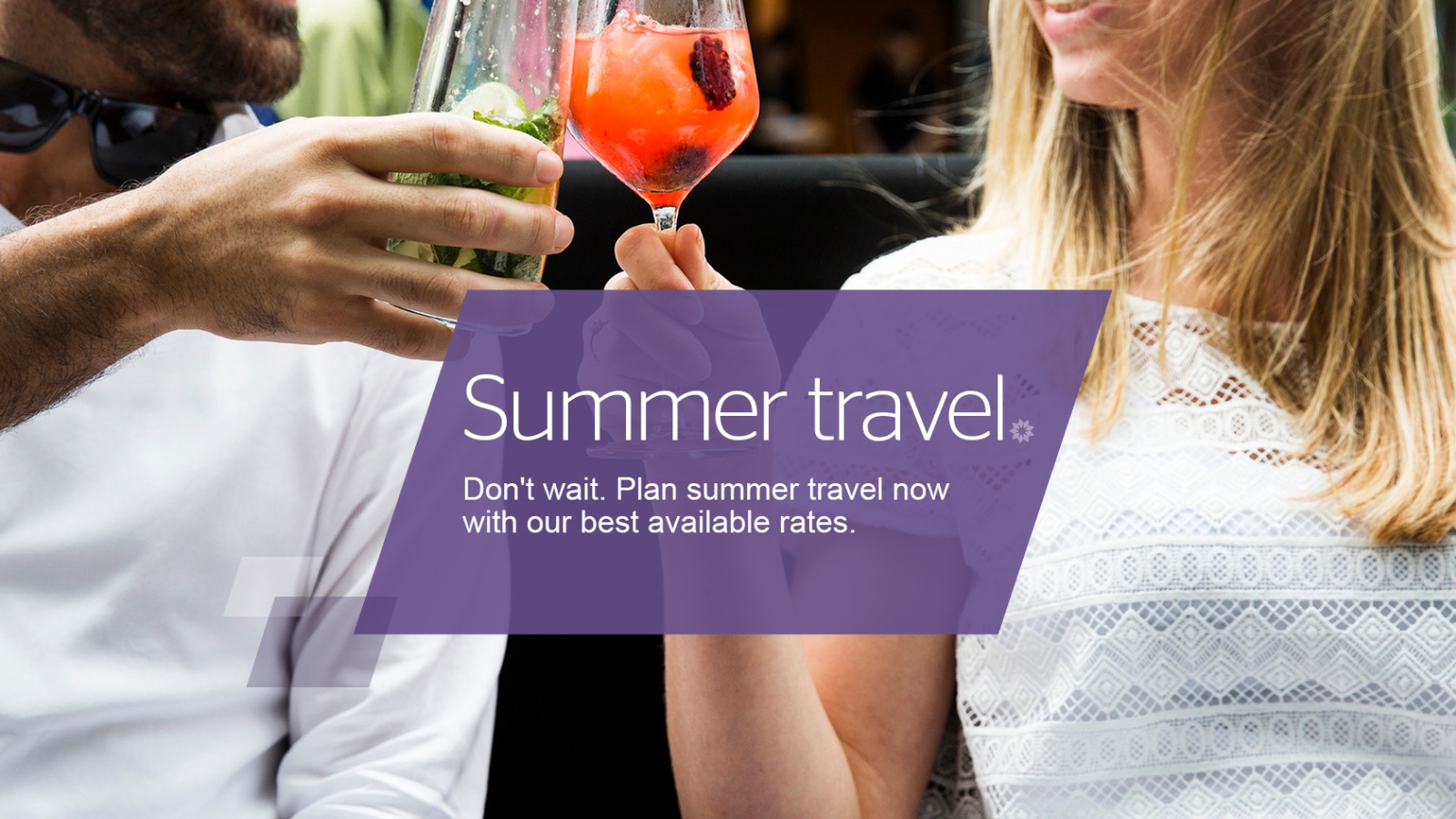 Area Shopping
Located within just a few miles of the area's premier shopping destinations, Sheraton Atlanta Perimeter North positions you perfectly to explore all Atlanta, GA, offers. Whether you're in town for the weekend, or for an extended period of time, our hotel offers ideal accommodations for your stay. Locate all you need, from clothing to food and sundry items, in the best shopping venues listed below. Shopping leads our list as one of the most popular things to do in Atlanta.
Perimeter Mall
Set just minutes from our hotel in Atlanta, Perimeter Mall showcases an array of well-known department stores, from Nordstrom, Bloomingdale's, Dillard's and Macy's to J. Crew, The Gap, Abercrombie & Fitch, Anthropologie, Sephora, Nine West and more. Visit the snack vendors, the food court and the restaurants inside Perimeter Mall.
Lenox Square
Shop at one of the most popular shopping centers in the city of Atlanta, Lenox Square. Lenox Square boasts 250 shops and stores, including Louis Vuitton, Crate & Barrel and Kate Spade. Sample the global cuisine in the extensive food court and full-service restaurants. Take in the latest movie at the theater.
North Point Mall
Treat yourself to a fine shopping experience in 100 name-brand shops, department stores, specialty stores and restaurants at North Point Mall in nearby Alpharetta, GA. Brand name retailers like Coach, L'Occitane, Mayors and Rich's-Macy's headline this shopping mall experience.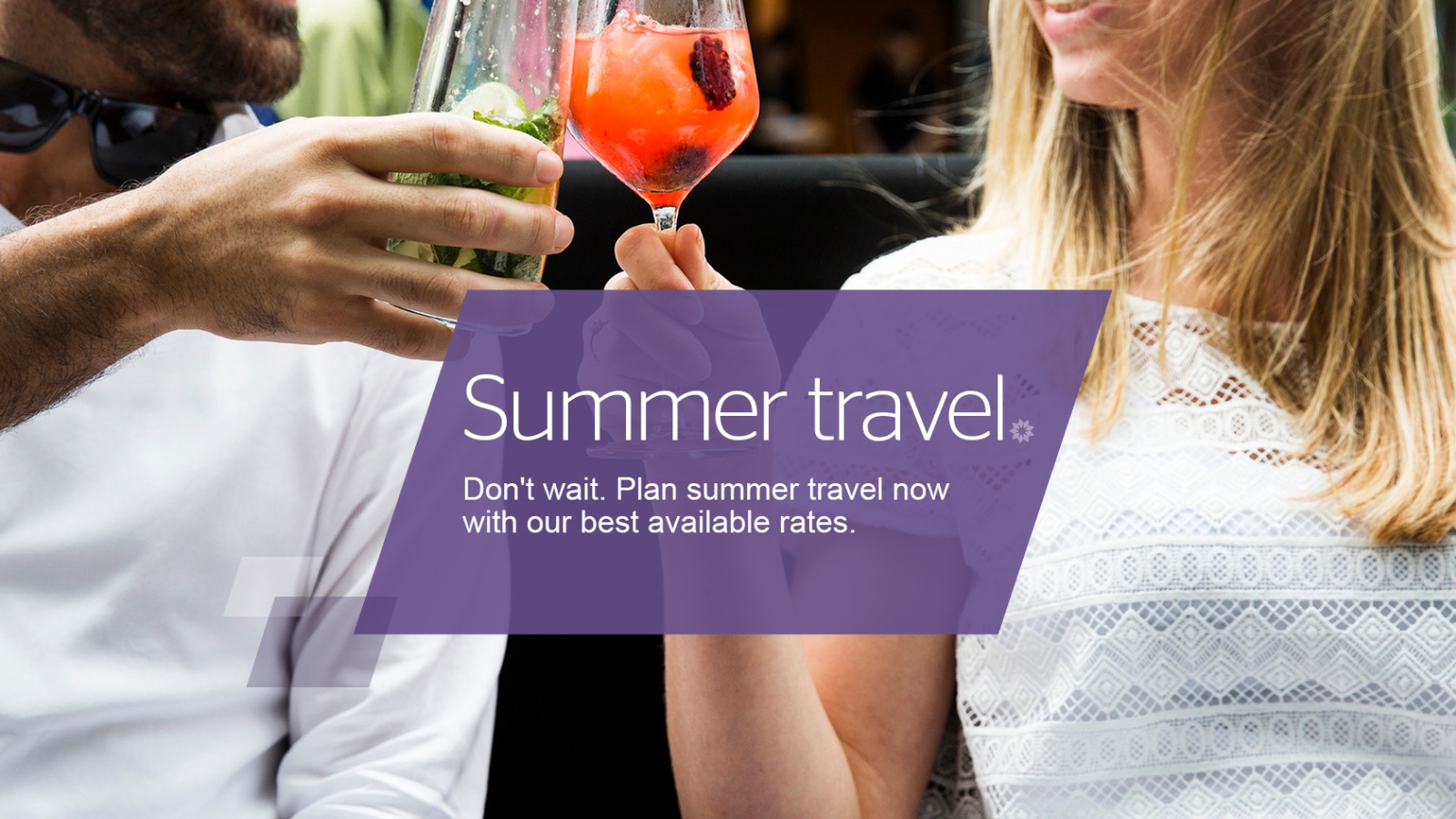 Local Sports
Moments from the Atlanta Braves Baseball at SunTrust Park and a quick drive to the Mercedes-Benz and Atlanta United stadiums, we provide easy downtown access to all the newest Atlanta sports hot spots.
SunTrust Park
2017 is the inaugural season for the beautiful new home of Major League Baseball's Atlanta Braves. In addition to Braves home games, this 41,149-seat, retro-style ballpark is the crown jewel of a "play, work, stay" destination whose shops, restaurants, and nightlife spots create a vibrant shopping and entertainment scene 365 days a year.
Atlanta United FC Training Ground
Located in nearby Marietta, GA, the Atlanta United training ground is a world-class 33-acre soccer facility encompassing a 30,000-square-foot headquarters building and six fields. The training ground will be the site of open training sessions and tournaments and will host visiting national and international football clubs.
Mercedes-Benz Stadium
(Accessible via MARTA from Dunwoody station)
Opened in August 2017, this retractable-roofed sports and entertainment complex will be the home of the NFL's Atlanta Falcons and the Atlanta United FC soccer team. It will also be the site of college football's National Championship Game on January 8, 2018, and the 2019 Super Bowl.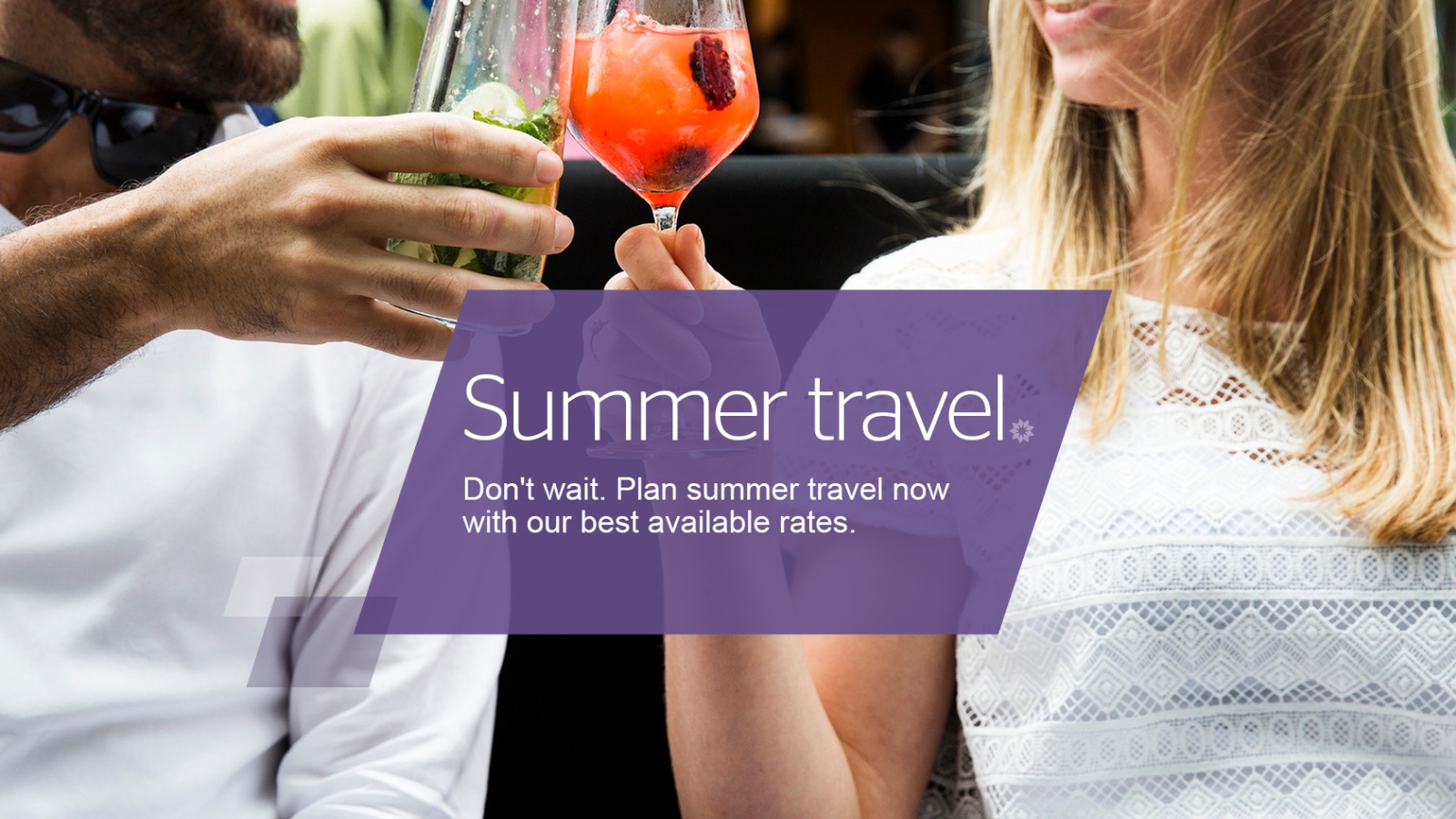 Visit Dunwoody Atlanta
Dunwoody offers the perfect blend of big-city attractions and a local, welcoming feeling. With so many attractions to see, make sure a day spent in our local community is on your trip itinerary.
Hammond Park
Perimeter Center is also perfect for active guests. Grab a three- or five-mile jogging/walking map at the front desk, and head across the street from the hotel to Hammond Park, where you'll find nearly an acre and a half of trails, tennis courts, basketball courts, playgrounds, athletic fields and a gymnasium.
Mastermind Escape Games & The Break Room
Think you're smart? Get locked in a room and try to break out using hidden clues and puzzles in under 60 minutes. Choose from six different escape room types, including two that can only be found at this location.
Heritage Sandy Springs Museum
Located in the restored Williams-Payne House at Heritage Green, this museum celebrates the vibrant and fascinating story of Atlanta's Sandy Springs community. This four-acre park includes a museum in the farmhouse built in the 1860s, community programs, facilities for private events, plenty of green space and two galleries with revolving exhibits on Atlanta's historical, seasonal and current events.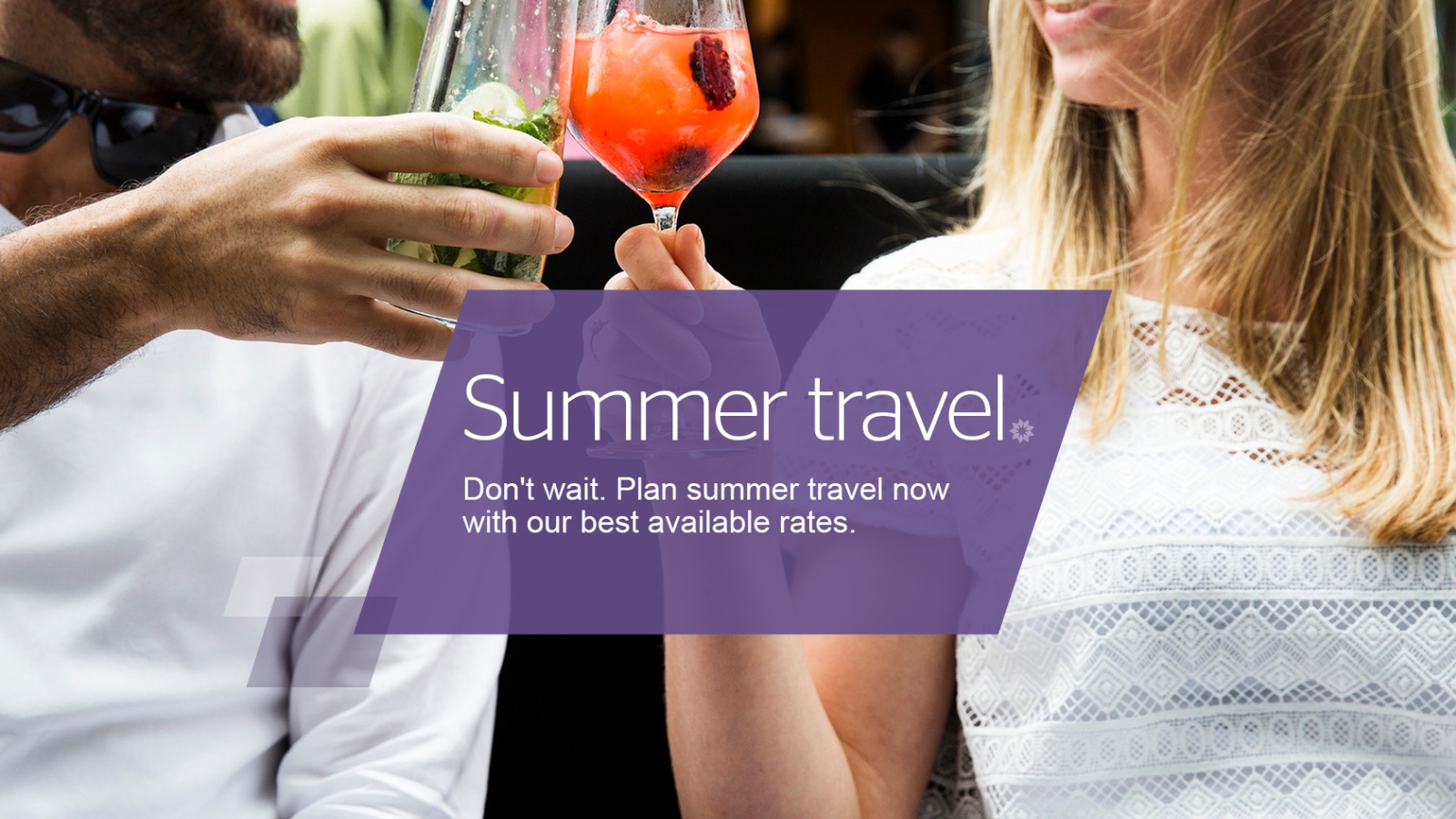 Atlanta Corporate Community
Visit local corporate headquarters of the top Fortune 500 companies in Atlanta during your stay at Sheraton Atlanta Perimeter North Hotel. Take advantage of our complimentary shuttle.
Nearby Corporate Headquarters (Free Shuttle Service Provided)
IBM - 0.5 miles
Cox Enterprises - 0.8 miles
UPS - 1.7 miles
Manheim – 2.0 miles
Mercedes-Benz– 3.0 miles